Logo
The new logo for youth4planet should appear large and significant and appeal to a broad target group. It should be attractive not only for young people, but also serious for educational institutions. For different applications, the logo was executed in several formats – perfectly dimensioned according to the golden ratio.
Logo Animation
The logo animation tells the idea of youth4planet in 10 seconds.
Mascots
While it is common practice in Japan that even companies and organizations have their own mascots, this successful concept has not yet fully arrived in the West. Since youth4planet is all about teamwork and co-creativity and diversity, the organization has been given 8 mascots. Each of the animals, based on the shape of the logo, represents a different area of responsibility in the film team.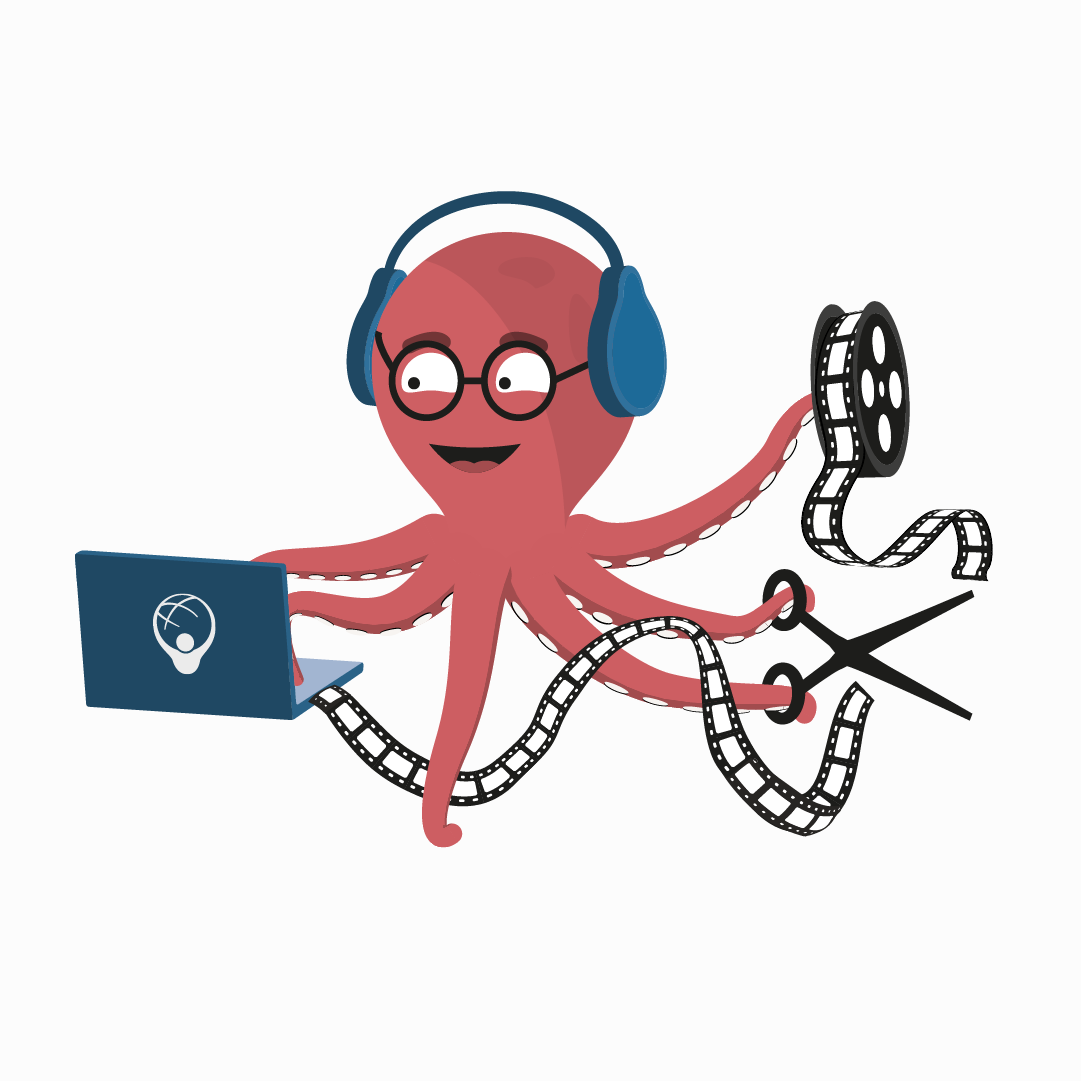 Illustrations
Your description here…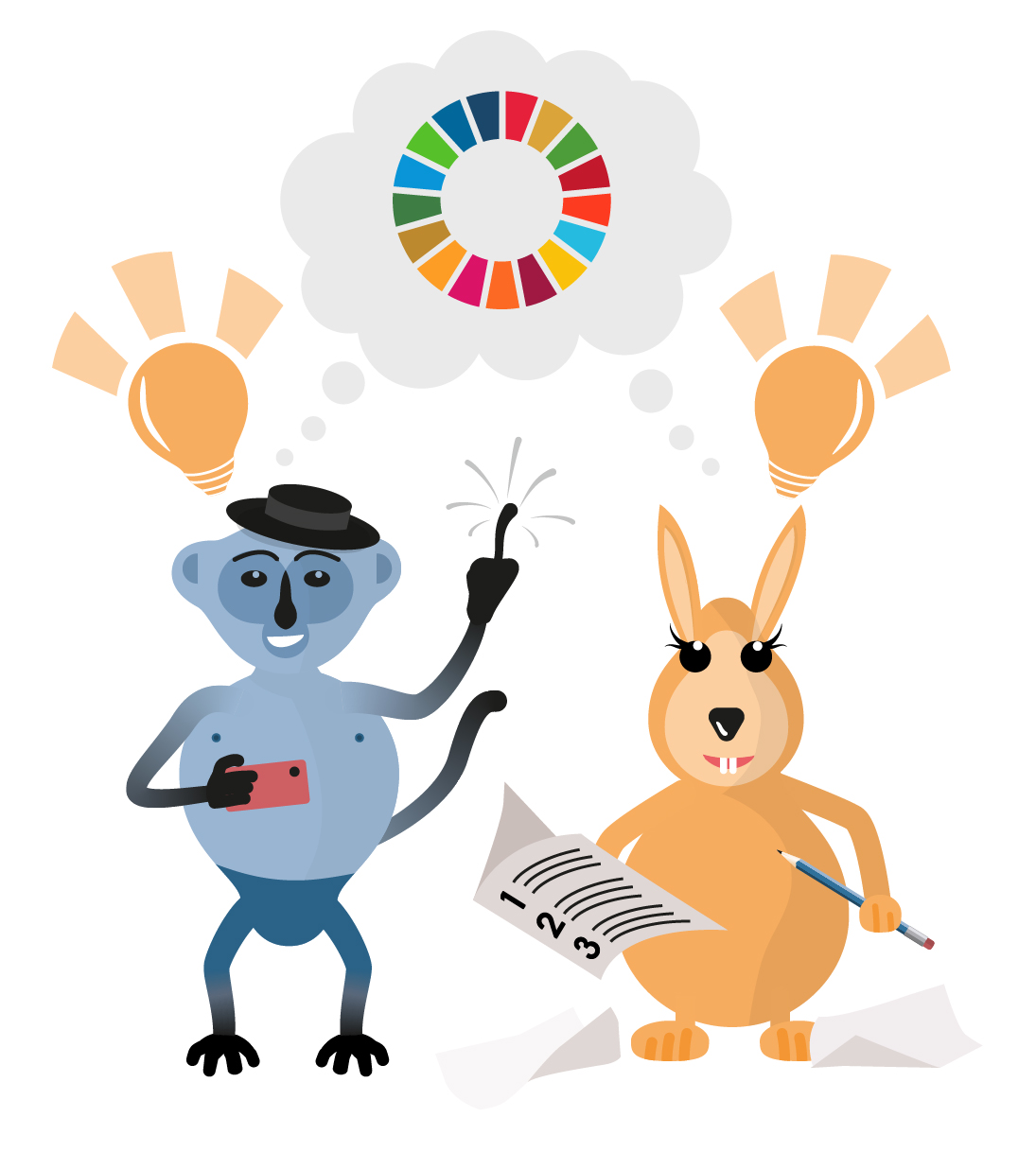 Teaching material
A brochure with tips and tricks, application examples and teaching techniques serves for work in the classroom in Luxembourg. Within the brochure, further teaching material is linked for printing via QR codes.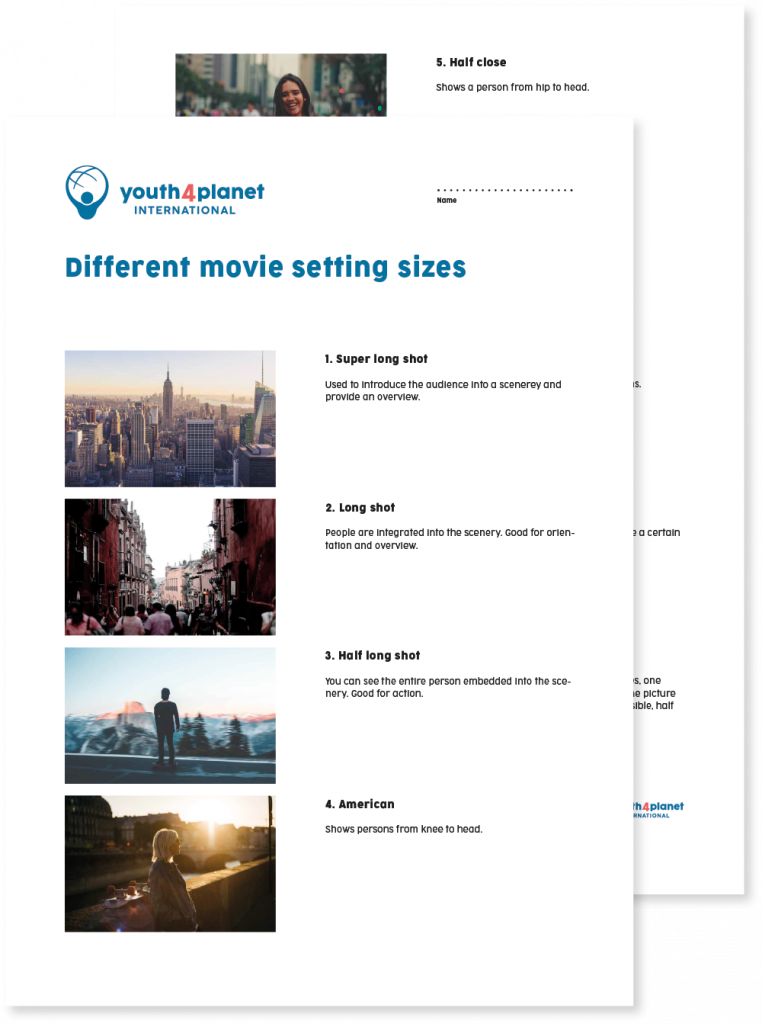 Communication Material
For cover letters, applications, invoices and more