Graphic, Webdesign and Animation for your success
Consulting
How can we best achieve your goals? To do this, I ask you questions and listen.
Research
Who should be addressed? What are the decisive contents? What visual language suits your project?
Concept
The content determines the form. Where are the priorities? Which structure corresponds to your goals?
Design & Implementation
I design a visual language for your project and implement it in terms of both craftsmanship and technology.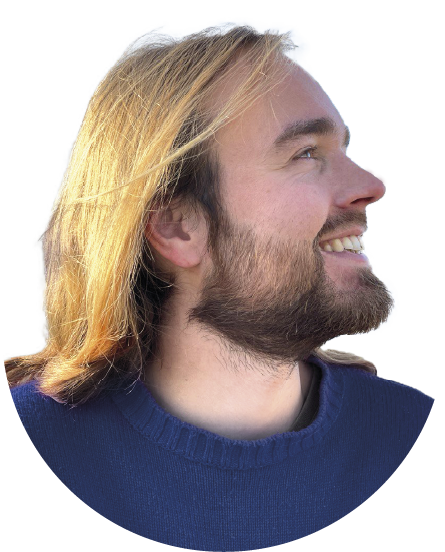 Hi, I'm Jonathan Holler, graphic and motion designer, programmer and content creator. I work with copywriters, photographers, illustrators and other professionals. We make your project shine!
find out more